6 years of preschool.
I thought that I would NOT be overly emotional on the day of the year-end field trip to a small local zoo.
I mean, I have taken the same trip for six years with each one of my children.
I knew exactly what would happen.
The schedule.
The lunch menu provided by the school.
6 years.
I thought I was ready for it to be done.

But this year was different because it was the last year ever that I will be hopping on a school bus holding my little ones hand as they climb up the big steps.
The last year that I will have them sleeping on my legs for the ride home.
I was a complete mess people.

Like, when you want to hold in the ugly cry but end up looking even uglier because you are trying to hold it in.
Like, when you get emotional just watching your baby run away from the goats because her two older brothers did the same thing.

She didn't quite understand the sentimental mood Mommy was in and informed me many many times that she had no interest in the animals.



"The animals are full of crappy crap" she told me over and over again.
"Just stand next to the sleepy tiger hunny bunny, so Mommy can get a picture".
Because that is what I did with both of her brothers in the years earlier.
"No"
"Please"
"I dont wike duh aminals"
"Stand beside them and I will buy you an ice cream"
"OK"


Parenting tip #89205485
When all else fails, bribe them with treats.

None of my children had any interest in the animals. Have you ever heard of something so ridiculous in your life?



So we wandered the small zoo even though it was the last thing she wanted to do.
I was reminiscing about all of the memories made with all three of my little children. I remembered exactly how they reacted when a giraffe licked their hand or how they jumped when the bird said hello as we walked by.
I remembered how the boys hated posing for pictures...
...but how my girl was taking it to a whole new level.



But mostly I remembered that it is the little things that they have loved the most about the zoo.
The bus ride.
See Saw rides with their friends


Pushes on the swings


And the ice cream.



Totally worth the bribery.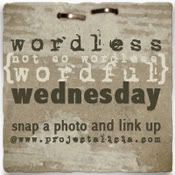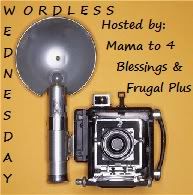 "/>