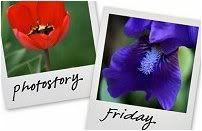 Hosted by Cecily and

Sue
Because my boys look like angels in this picture. Like they could do no wrong.

But in reality I have just spent the last 3 hours splitting up nasty fist fights. Yelling at them to clean up their mess and raising my voice very loudly at them to stop flashing their poor sister.

Annnnnnnd stopping them from sword fighting with hockey sticks.


Yeah. I know.

Hug me.

Please.